We employ a full-time engineer to ensure your home is a show-stopping masterpiece and up to all residential codes and standards.

We can ship your barndo to you, and you can still get the highest quality you deserve and the new home you love.

We can ship your barndo to you, and you can still get the highest quality you deserve and the new home you love.

We master each design to look like a luxury residential home—with endless possibilities.
THE 1845 BARNDOMINIUM DIFFERENCE
What makes us different than the average metal building company?
about us
Imagine the feeling of new hope for the future in your beautiful custom new home. When you choose 1845 Bardominiums, you can design and build your dream home:
Designed to offer open floor spaces that still function as your family grows & changes.
Built with the highest quality materials that offer long-term energy and cost savings.
Engineered to resist environmental elements like heat, water, and wind.
learn more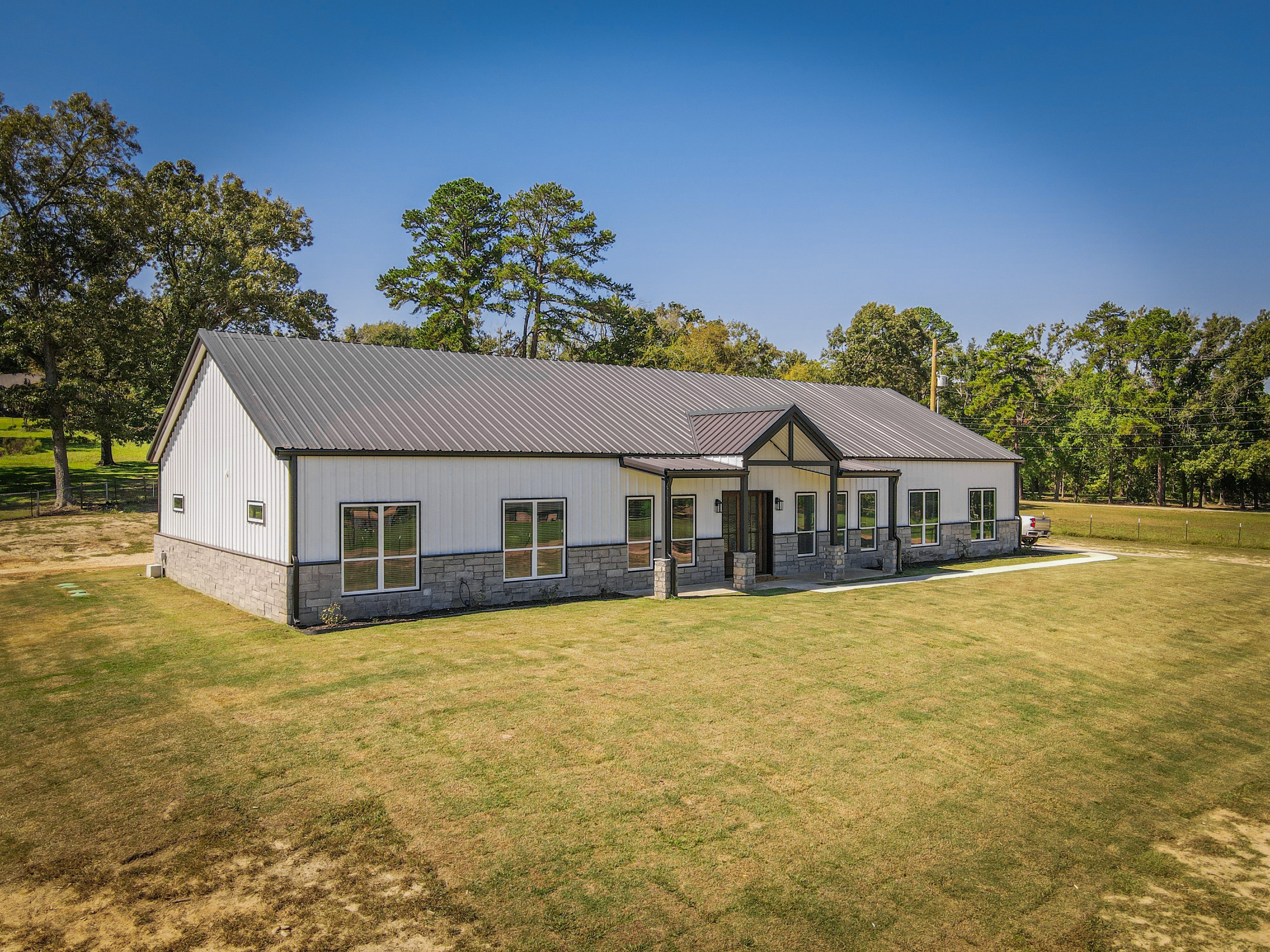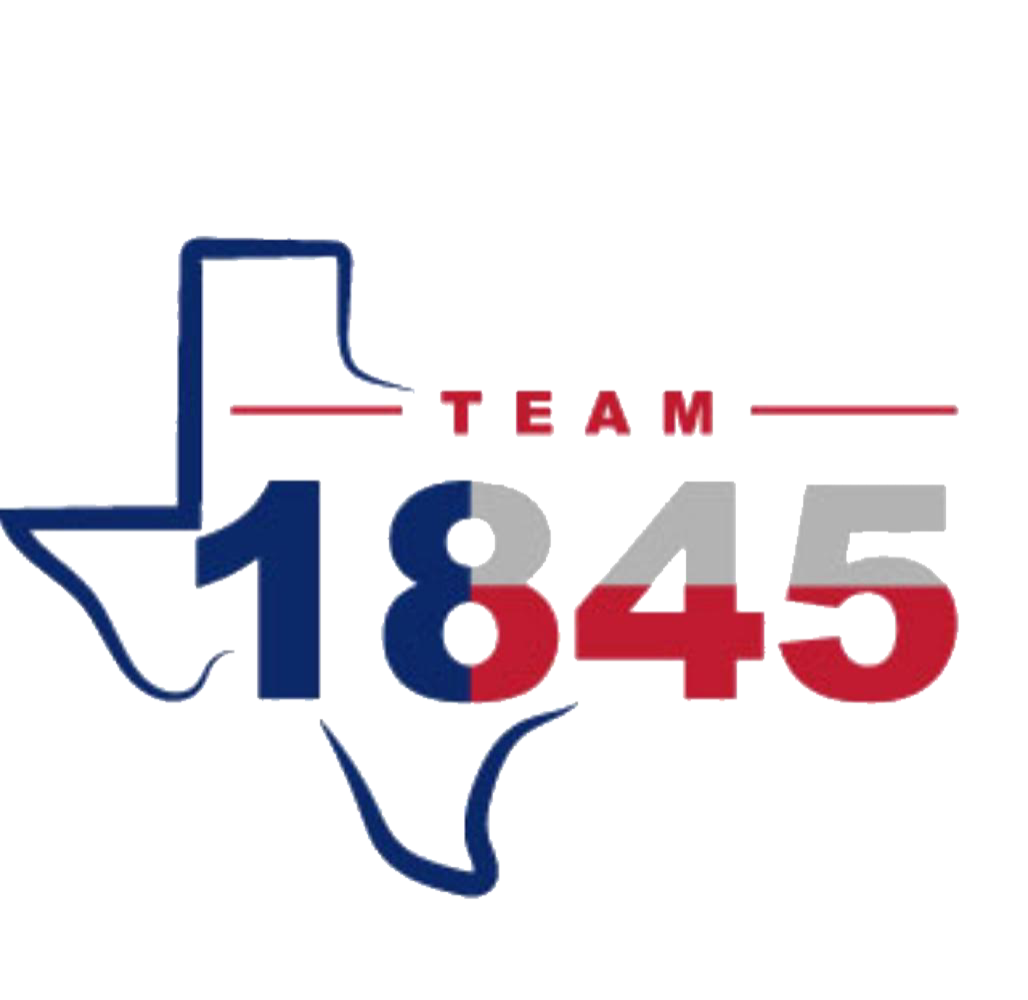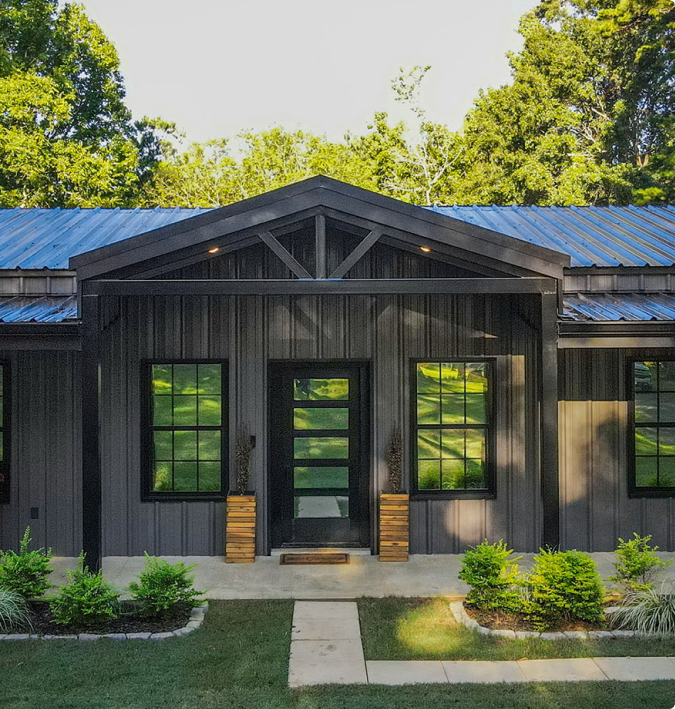 WE BUILD BARNDOMINIUMS IN SMITH, HARRISON & GREGG COUNTIES
Over the past several years, barndominiums have evolved from a simplistic and glorified "barn" to incorporate the finer features of luxury custom homes.
The building layout allows for flawless design flow and flexibility. It is easy to reconfigure and has a rustic aesthetic due to its resemblance to a repurposed pole barn. While your 1845 Barndominium can still be customized to meet your needs.
Contact Us
AN EXPERIENCE LIKE NO OTHER
When you choose one of 1845 Barndominiums' plans, you get a home that has been designed and built by a metal building engineer who specializes in designing custom, high-end barndo homes.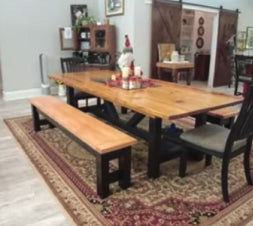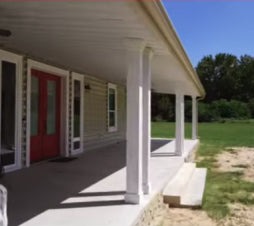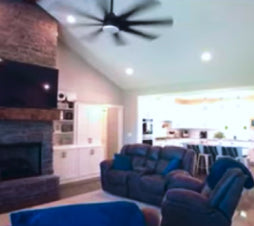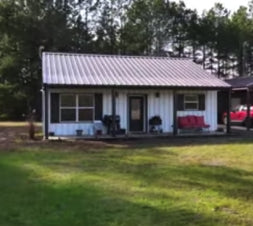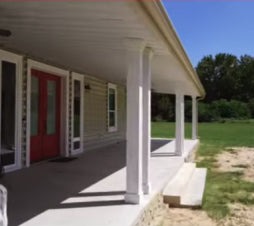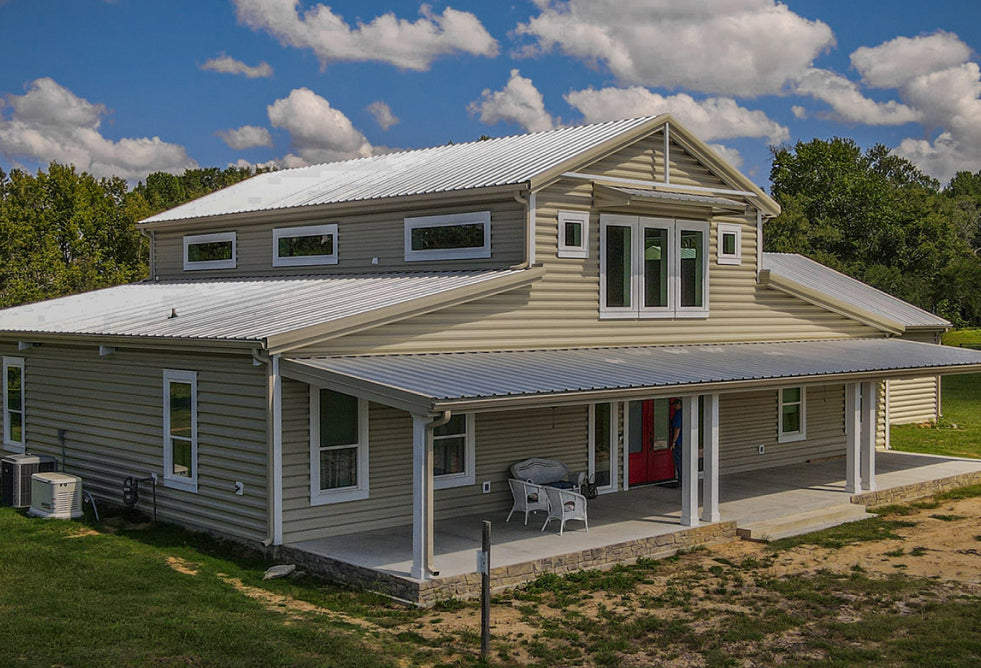 CUSTOMIZE YOUR BARNDOMINIUM
We'll customize your home from conception to completion. We can even take your dream home sketched out on a napkin and turn it into the blueprints needed to build the custom home of your dreams.
Have an idea? Contact us today.
Contact Us
1845
PURCHASE FULL KITS
Everything you need to build the outer shell of your barndominium as low as $24/sqft. We ship the full kit directly to your build site.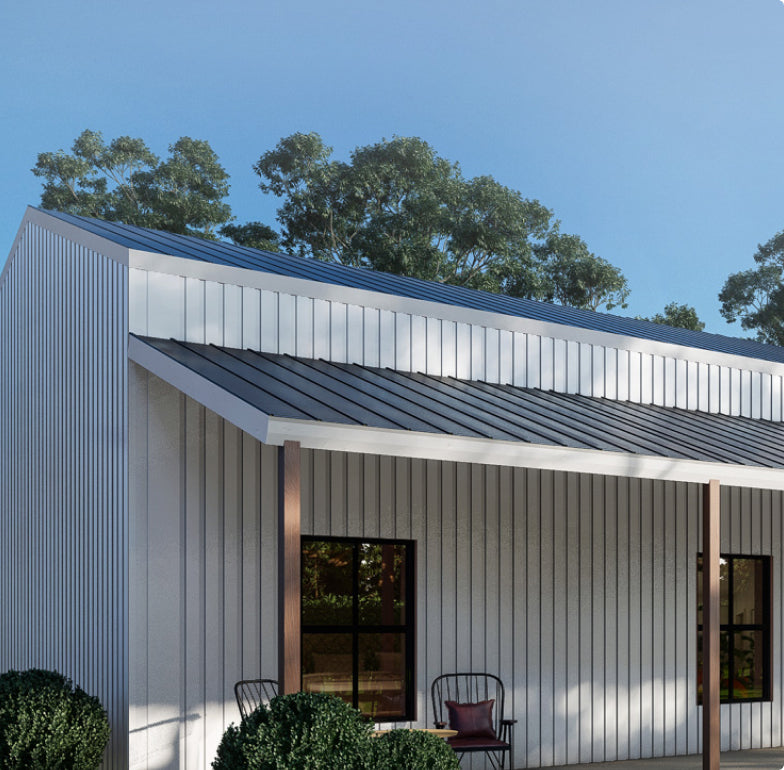 GET YOUR 1845 BARNDOMINIUM
LOCAL TEXAS RESIDENTS

If you live near Hallsville, TX, we can design and build your new barndo to meet your needs. Our engineer, designers, and building team will work with you through every aspect of your customized barndominium. Before you know it, you will be moving into your dream home.
U.S. RESIDENTS

Do you love the standard, and highest quality brought to you in an 1845 Barndominium? Just because you live across the country doesn't mean you have to give up your dream of owning a custom 1845 Barndominium. 

We ship barndominium kits to our vetted vendors, and you finish them out.
FREQUENTLY ASKED QUESTIONS
What is your travel/build radius?

We currently build around 80 miles from Hallsville, Texas: including Smith, Harrison & Gregg Counties.
How long does it take to complete a barndo from start to finish?

While there are factors that can alter any construction timeline, our goal is to build your new barndominium in 6 months or less.
How do I get started?

The best way to get started is to fill out a "Request a Quote" form on our website. This form will take you through a number of questions that will help us determine your specific needs and wants. You can also use the "Contact Us" tab with our email and phone number.
What is the cost breakdown of a barndominium?

Cost fluctuates with the current market pricing, but for our latest cost breakdown, you can contact us for up-to-date pricing. 
Barndominiums
Ready to Build Your Dream Home?
Whether you are looking to build a Barndominium within 80 miles of Hallsville, TX, or want your barndo kit shipped to you, we are happy to help answer any questions.
Contact Us